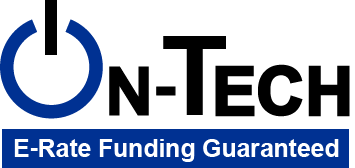 Complete E-Rate application processing
for schools and libraries.
We consult for the best technology services for schools and districts.
In conjunction with our E-Rate services, we will also look into other cost-savings programs for which you might be eligible and review your current telephone and Internet bills to identify possible cost reductions. We offer comprehensive technology consulting. On-Tech will design or modify telephone and computer systems that meet your needs and we will show your school or library how to save time and money in the process. We only propose as much technology as you need. The goal is to help you seek the most cost-effective solutions through simplicity and economy. There are plenty of consulting companies who will show you the cutting edge. Most users just need a solution that will get the job done easily and inexpensively. On-Tech only delivers what you need. We are not equipment resellers, nor are loyal to any brand. We listen. Our solutions start by learning what you want your technology systems to do. We always propose at least two different options and at different price levels. Then, we take the time to explain the options in terms you can understand.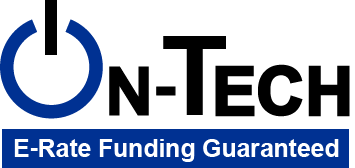 Feedback